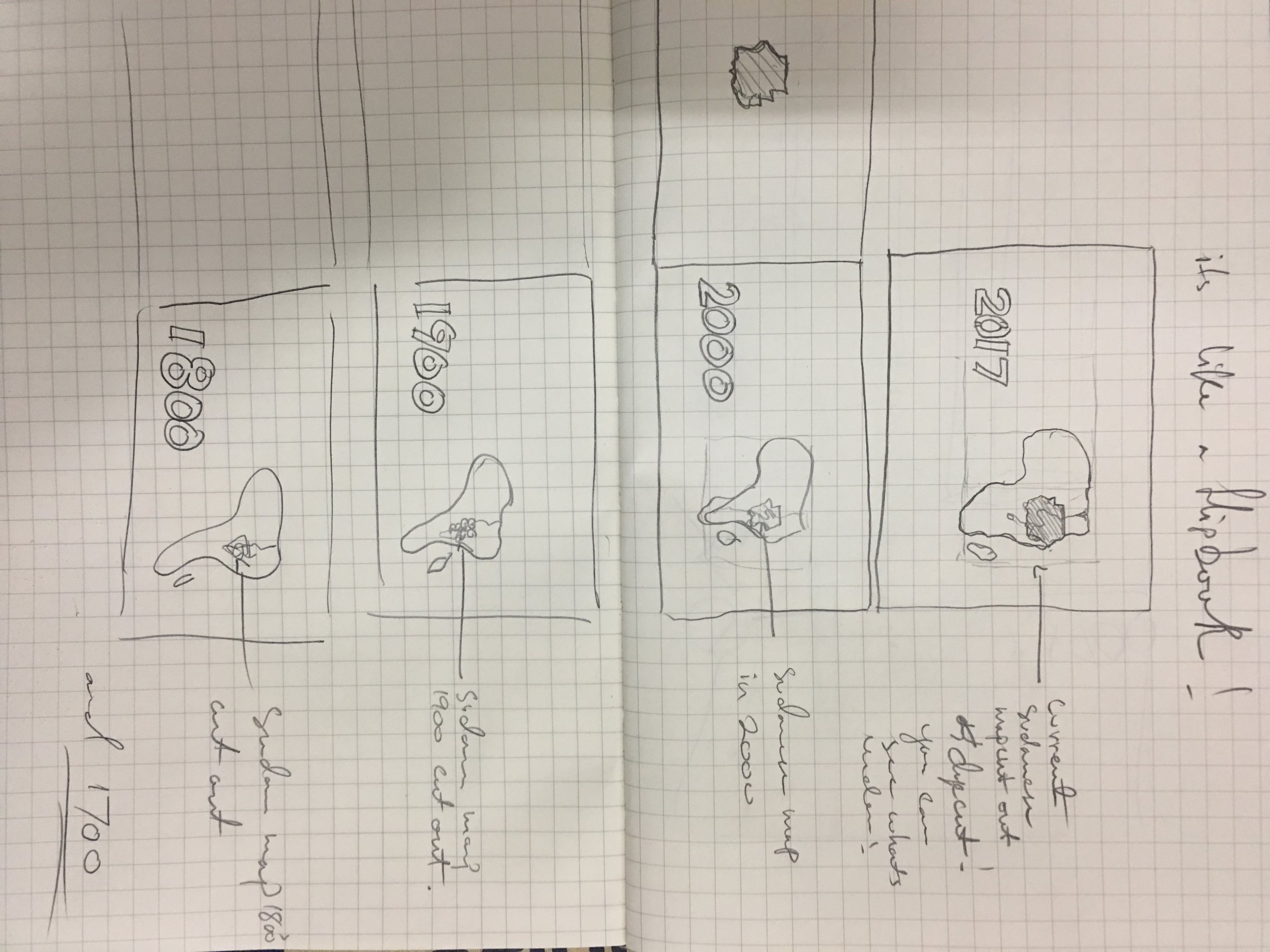 Thirst
Exhibit Columbus
Rick Valicenti and Thirst were commissioned to design the graphic identity for Exhibit Columbus 2017, an annual exploration of architecture, art, design, and community. Thirst's Curatorial Team collaborated with StarMotif's conceptual process and encouraged a re-expression of mid-century optimism and a presence in the moment. The Team also requested the fabrication of the design system that it's mechanical facilitates ease storage, utilizing unorthodox industrial material and methods to deliver beautifully designed Way-finding kiosks installations.
Samsung
Ramadan fasting brings families and friend around a grand feast every evening. Samsung desired to create outdoors advertisement campaign showcasing their home-products to the Middle Eastern market during the holiday season of Ramadan and Eid. StarMotif developed lifestyle print of products aimed at produce freshness, cooking ease, storage of food, scorching heat AC solutions, and home cleanness and entertainment.
Delta Milk
Delta Milk reconnect with their consumer base, increasing sales tremendously- after StarMotifs teamcultural study of their target audience. In Sudan, it's customary that women sell tea in street corners and milk is retailed and delivered on donkey's back. Reframing the Delta's products within the cultural context produced immediate sale spike.